DIY Holiday: Make a Gift at Craftsman Ave
November 27, 2020 @ 6:00 pm

-

10:00 pm
Artist led workshops in NYC. Craft handmade gifts for your loved ones this holiday season. Stained Glass, Jewelry Making, Leather, + more.
The Make A Gift Series at Craftsman Ave – the ultimate Brooklyn holiday workshops.
"That's the thing with handmade items. They still have the person's mark on them, and when you hold them, you feel less alone."
– Aimee Bender
Real talk: 2020 has been hard. The thought of hitting up a big box store to buy your holiday gifts feels very, very wrong. This year has brought what's important into perspective. Your loved one doesn't need any more socks, or a new pair of shoes that will remind them of the places they may or may not go. This year, why don't you focus on handmade holiday presents? Warm their hearts with something that you took the time and care to make just for them.
To help you with this, Craftsman Avenue has developed our "Make A Gift" series that focuses on workshops that deliver personalized, unique items that are perfect for everyone on your Nice List.
Stained glass Christmas trees for Mom? Check. A custom-burned leather wallet for Dad? A cutting board to replace the one you've used to oblivion for your roommate? Come make it. A hand-engraved planter for your girlfriend? She'll probably cry. These gifts aren't just trinkets that you grab last minute and put a bow on. These are works of art, something they're sure to love and treasure for a long time.
On top of that, you'll get a safe, hands-on experience and learn skills in the process. The gift that keeps on giving!
SCHEDULED WORKSHOPS
Friday, November 27 – 6-10pm
Make A Gift: Planters; Intro to Welding & Metal Fabrication
Friday, December 4 – 1-5pm
Make A Gift: Ornaments; Intro to Metal Piercing
Friday, December 4 – 6-10pm
Make a Gift: Stained Glass Trees; Intro to Stained Glass
Thursday, December 10 – 6-10pM
Make a Gift: Planters; Intro to Welding & Metal Fabrication
Friday, December 11 – 6-10pm
Make a Gift: Leather Wallet; Intro to Leather Work
Friday, December 18 – 6-10pm
Make a Gift: Stained Glass Trees; Intro to Stained Glass
DIY Holiday: Make a Gift Workshop – Stained Glass Holiday Trees – Intro to Stained Glass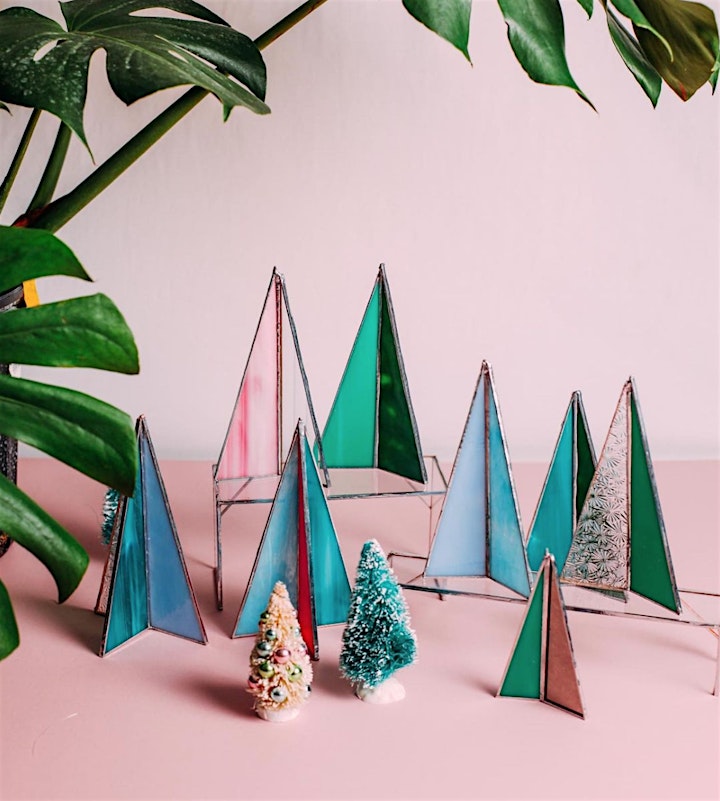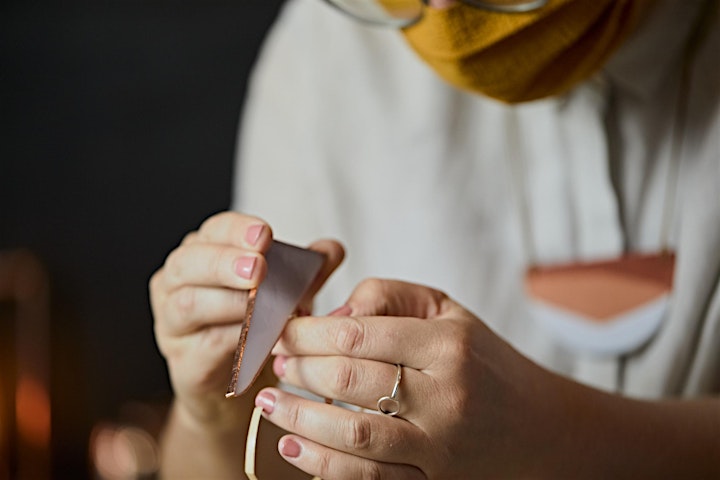 11/27, 12/10 DIY Holiday: Make a Gift Workshop – Planters, Introduction to Welding
12/11 DIY Holiday: Make a Gift Workshop – Leather Wallet, Intro to Leather Work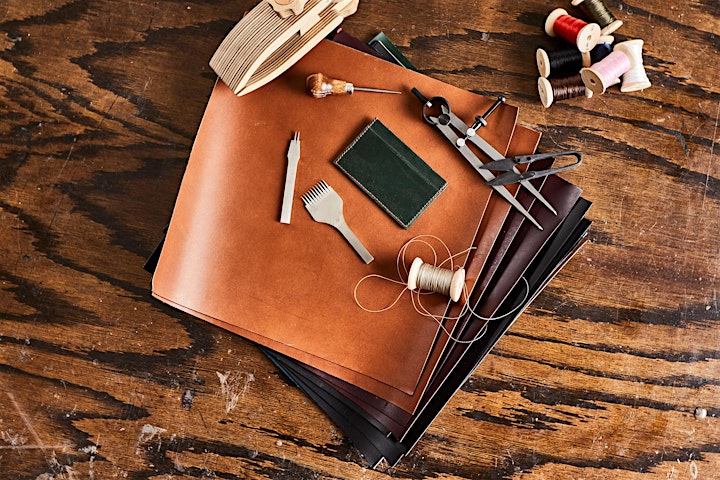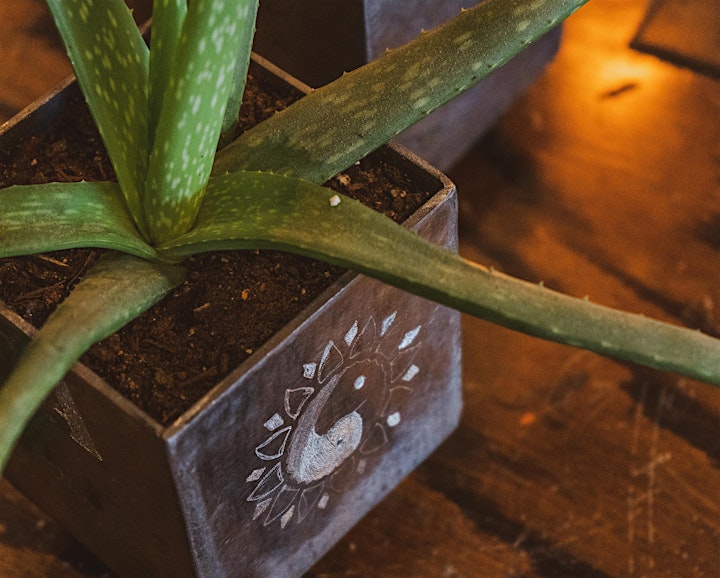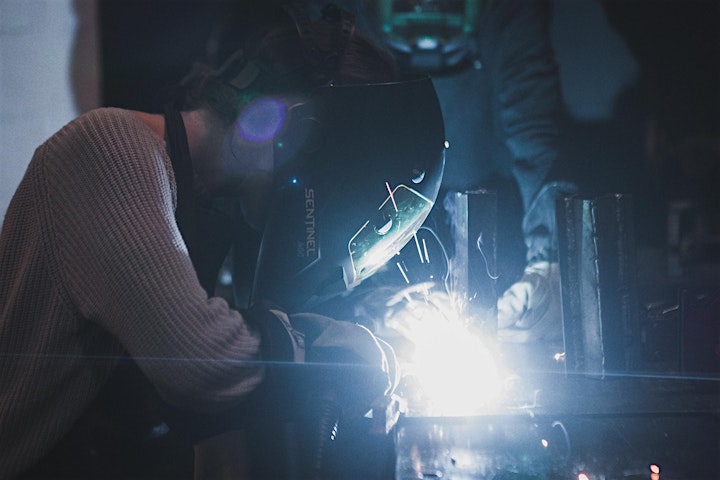 12/4 DIY Holiday: Make a Gift Workshop – Holiday Ornaments, Intro to Metal Piercing Workshop